Webmaster Resource Sites
General resources and link collections.
Resources relating to domain names.

7 links

Useful charts, tables, etc.

1 link


Free custom graphics with striking unique designs.


A free information resource for Webmasters providing quality articles, tutorials, tips, tricks, interviews and reviews.


Viewpoints, tools, and content for webmasters. Free website resources like graphics, articles, news, reviews, freeware, tutorials, scripts, promotion tools, icons, CIW web design, and Christian webmaster resources.

Site dedicated to providing tools and resources for websurfers and webmasters.


Free Flash Intros, Flash Sounds, Webmaster Award Service, Webmaster's Forum, Free Webmaster Resources, Amazing Articlez and many many more...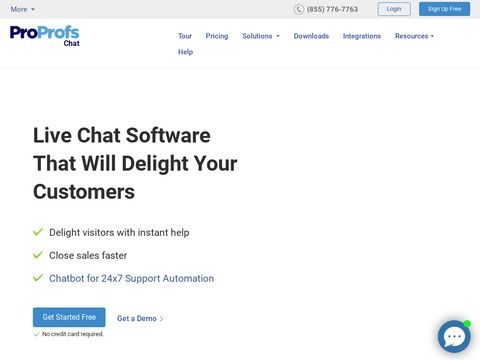 CRM solution for live chat providing live help & support for sales and support response, real time visitor monitoring, proactive chat invitation, hits counter, 1operator multiple chat, chat transfer
Category Stats
Subcategories:
3
Links:
36 (44 counting subcategories)
Regular:
35
Last link added:
Jan 09, 2013